DeepTech | IT Solutions for Businesses
You scale your business. We scale your IT. ​
Turnkey solutions for your team to focus on what they do best.
Every company is different, so we expect your IT to be too.
The workforce is constantly changing. DeepTech provides IT solutions at the app, device, and network levels that don't compromise security for your company's flexibility.

In-House / Onsite
All levels of expertise compliment your in-house IT team and become your integrated partner.
Hybrid Teams
Turnkey on/off-boarding so your new hires have the best experience on their first day.

Full Remote
Taking the guessing out of IT support for local, national, and international team members.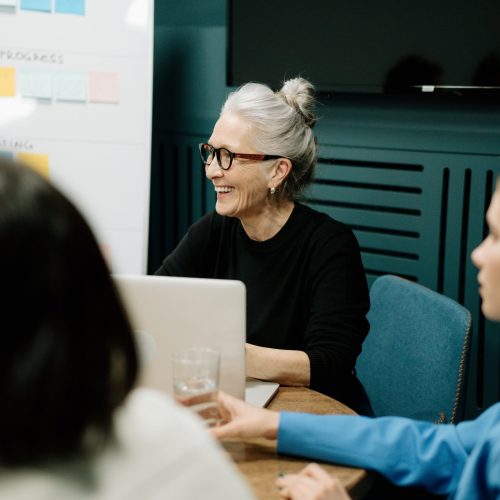 We don't believe in one-size-fits-all.
DeepTech recognizes that every organization is unique. We measure client satisfaction by our long-standing relationships; no matter the team size, we are their partners.
HR wasn't hired to manage your IT.
We understand the importance of productive team members, so our scalable solutions are driven by our over 22 years of rich history. Data is the backbone of our decisions and how we ensure you achieve your goals.
We provide complete, end-to-end solutions.
Our holistic approach is to look at each piece of your current IT infrastructure. From there, we ensure your company is set up for success on day one of our partnership.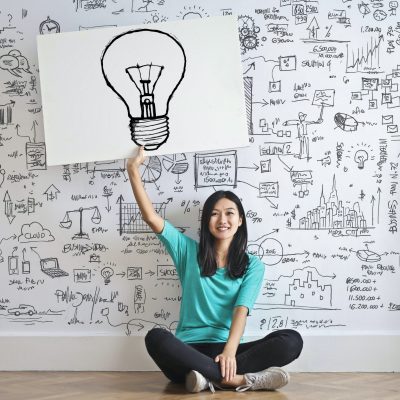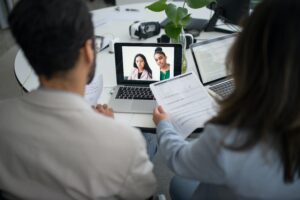 "We have worked 22 years with DeepTech and have found that their team knows to not just look at what is in front of them but what's missing and find a solution that is best for our gallery."
Ready to take your IT to the next level?